Hi.
Welcome to the redefined digital experience
We design digital services for the most demanding users
Smartphones and tablets have changed the way we consume digital entertainment, so we need innovative products to answer users' expectations. We offer flexible and cross-device online entertainment services for any audience.
Drive your experience to the next level with our offer of useful and funny content delivered to any connected device. We select and organize contents from various categories in an easy and awesome multiplatform service.
We have improved the user experience with intuitive and straightforward web design:
Unparalleled experience in any screen.
Discover an extensive catalogue of digital content.
Enjoy your favourite content from any connected device.
It's time for an unlimited gaming experience.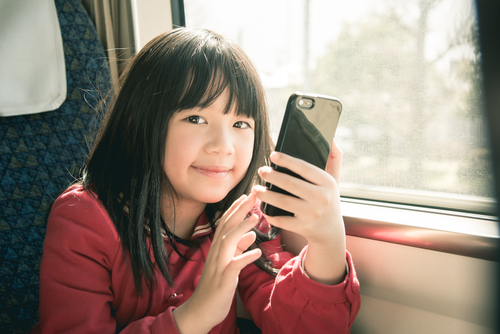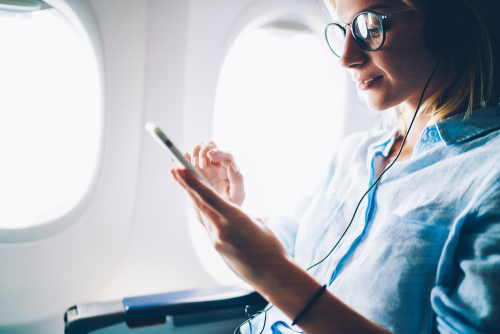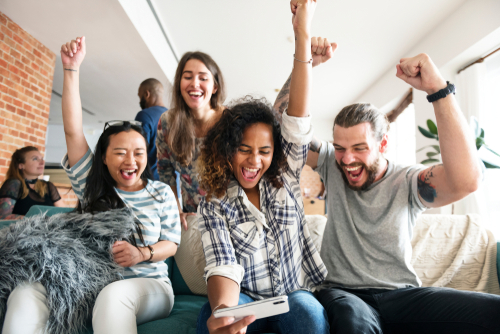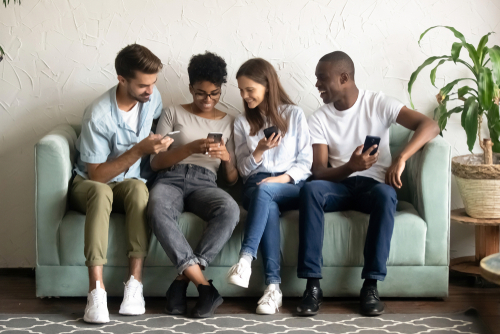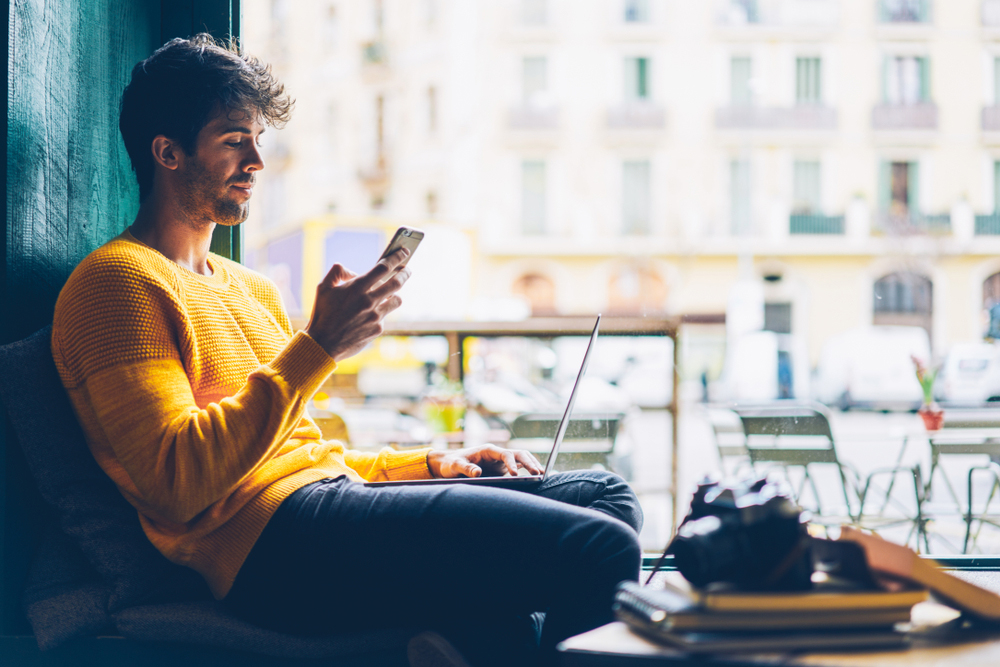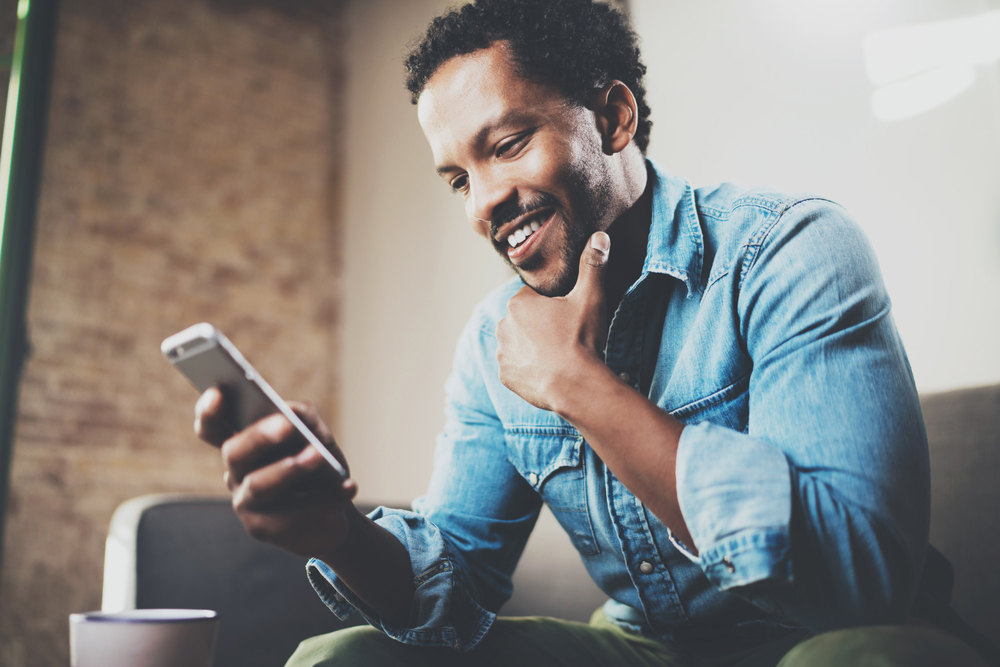 Join our global company, where every partner is welcome.
If you want to contact us, please send an email to support@dcbbilling.com
@2019 DCB BILLING SLU All Rights Reserved